INGAPRES was born in April of 2009 as an specialized engineering in waste water treatment, with the aim to offer the best solution to each problem. Our innovating spirit encouraged INGAPRES to look for technologies that allowed not only to purify waste waters, but also to make it efficiently.
In 2011, due to the great demand of these technologies by other engineering companies, INGAPRES changed its professional approach. We went from waste water and potabilisation projects to high efficiency engeniering consultancy
Nowadays, our mission and vision are centered on offering our clients solutions of high added value, focused on the improvement of the efficiency of processes referred to the water cycle.
COSTUMER FOCUSSED SOLUTIONS
INGAPRES' team has an innovation spirit. Our value goes beyond the systems and conventional solutions.
Due to the experience and knowledge of our team, the relationships with first line technological companies, and the cooperation in project developement, we have resources to provide solutions orientated to the needs of our customers which are innovative, efficient, fresh and boldness.
If you do not find the solution that you need can surely help you contributing to the dimension and perspective that your project needs.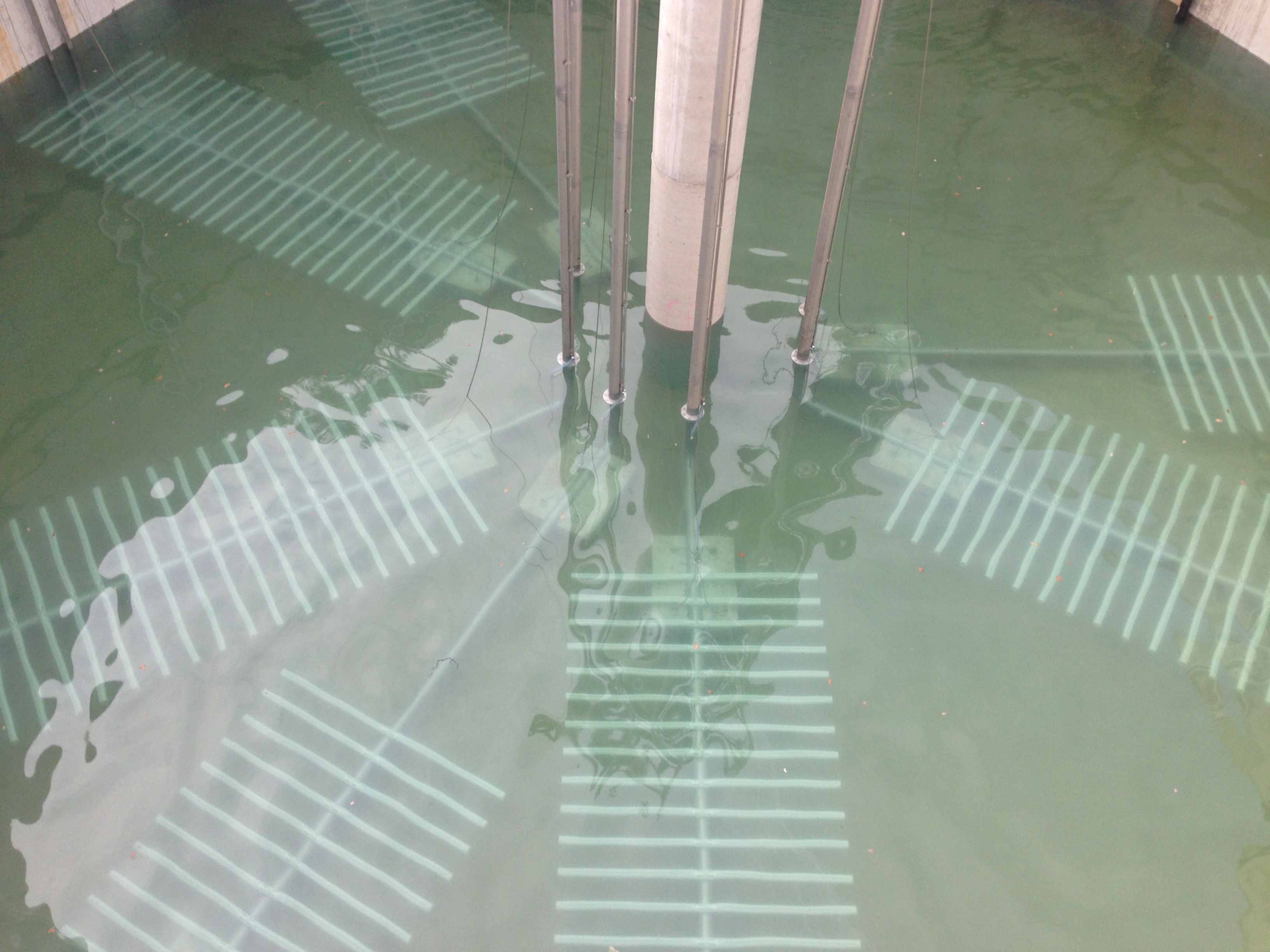 Our technical solutions are based on the principle of the environmental sustainability and on the energy efficiency. We always look for specific solutions for any kind of problem related to water, just as waste, dinkable or industrial.